This is my final student project for university, I'm now graduated with first class honours!
https://www.youtube.com/watch?v=wJ_n7pG6Xvs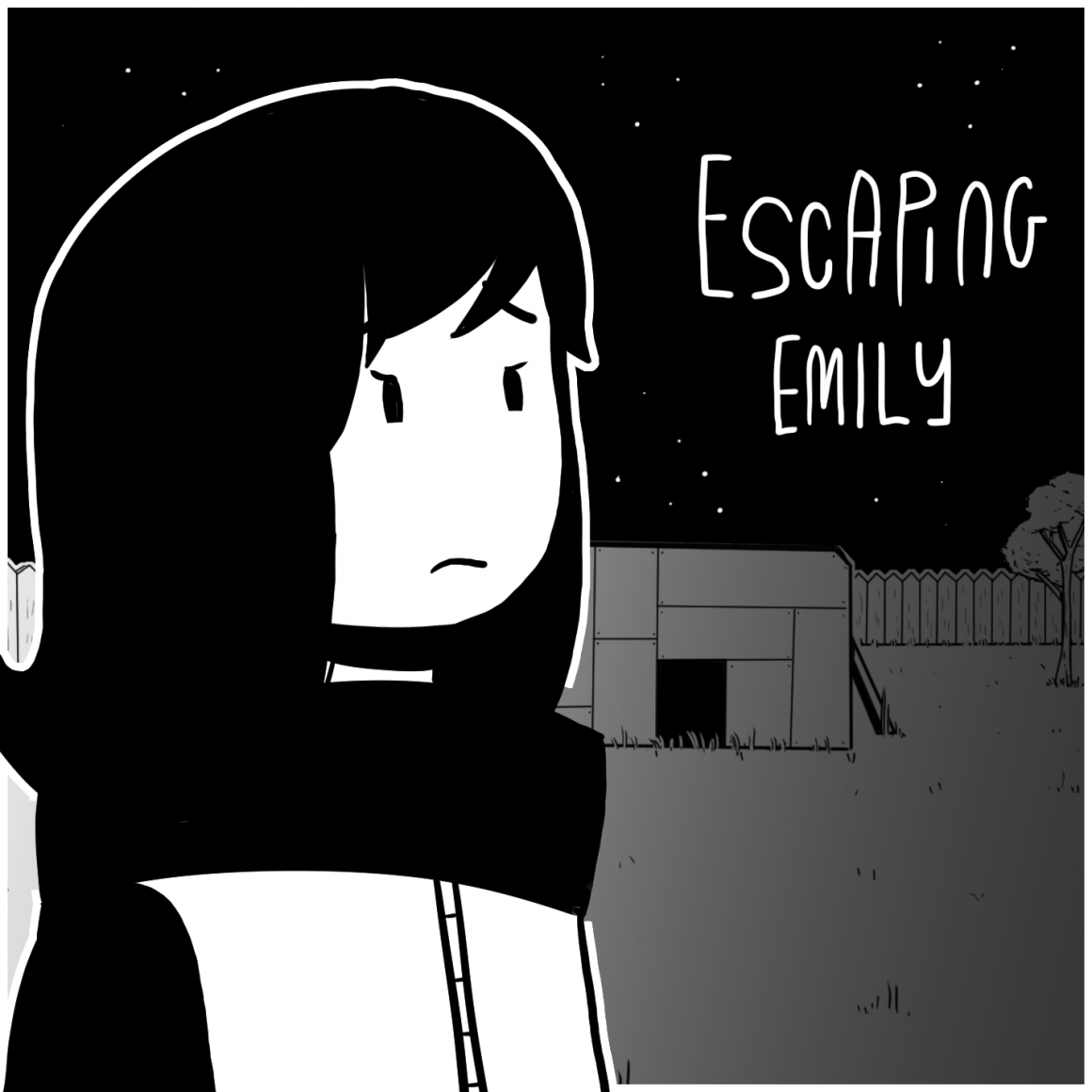 I would really appreciate it if you would share this to your buddies if you enjoyed it, as I'm starting out a career in animation any support is extremely helpful.

I put my heart and soul into this and though it has some problems I learnt a lot while making it. 
At the moment I am open for both art and animation commissions, so if you're interested in my work contact me here and we can work something out: sulstonj@gmail.com
I am also looking for a job, I'm a UK resident so if you would be interested in hiring someone who is passionate and ready to prove themselves as a professional contact me at the same address; whether its freelance remote work or in a physical location anywhere near London.